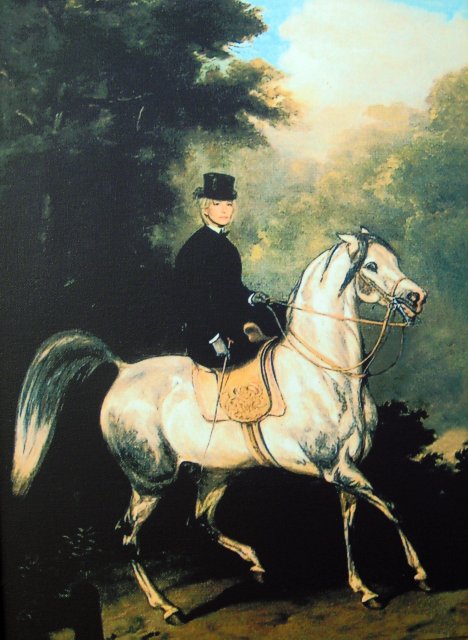 The name of our stud comes by the name of our foundation mare raised at our place, the last daughter of famous Nejtyczanka, broodmare of merit at Kurozwęki State Stud, privatized in 1999. Nana grown up into a beautiful kuhailan type mare and as 2 years old in 2000 she gained the title of Bialka Junior Spring Show Champion Mare Private Bred bringing the scarf of roses home.

Our farm is located in Staszów, one of the most beautiful places in Kieleckie area of Poland on the border of Szydłowskie plateau and Nida basin south-east end of Świętokrzyskie mountains in the beautiful area of Czarna (Black) river. In this region the famous XVIIIth century swords called "staszówki" were made and used during Polish national insurrections.

Our stable facility for mares and foals reminds the traditional Old Polish style of architecture while stallions use the wooden stable established on the basis of traditional old wooden cottage house. Our breeding starded in 1998 and is focused on pure bred Arabian horses.

Our fascination for Arabian horses is strong enough to master the troubles of breeding and spirited enough to get exulted by the ephemeral beauty and charisma of Arabian horses. They let us affirmate our life.